A Dream Destination
The Source is the epitome of private luxury villa rentals in the Turks and Caicos Islands. More than a hotel, The Source combines the superior level of luxury, service and amenities found at the worlds' premier hotels with the privacy and creature comforts of an upscale personal residence. With our collection of properties being the most exclusive and our services the most sought after on the island.
Each villa is personally vetted with a keen eye towards aesthetic design sensibility, exclusive luxury, and indulgent comfort. Our properties allow for unrivaled privacy and feature quality craftsmanship, harmoniously blending indoor and outdoor spaces to showcase the island's serenity and beauty. Island-inspired luxury at its best.
On-Island Property Managers
We are the villa owners' direct representatives and are responsible for each home in our portfolio. We not only take care of our guests providing a professional team of concierge, butlers, housekeepers, and chefs, we also pride ourselves on maintaining our properties to the highest of standards with our full team of maintenance technicians.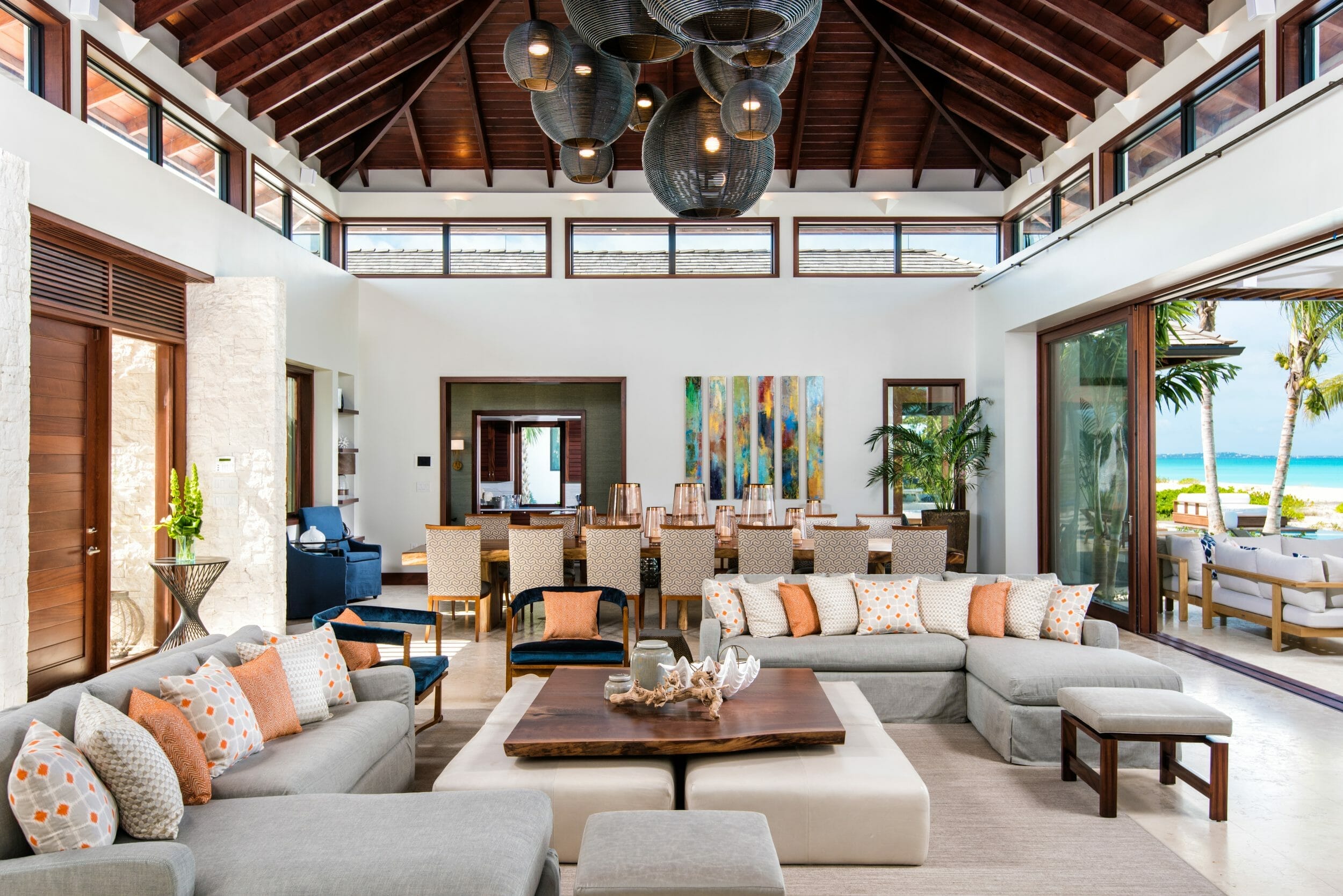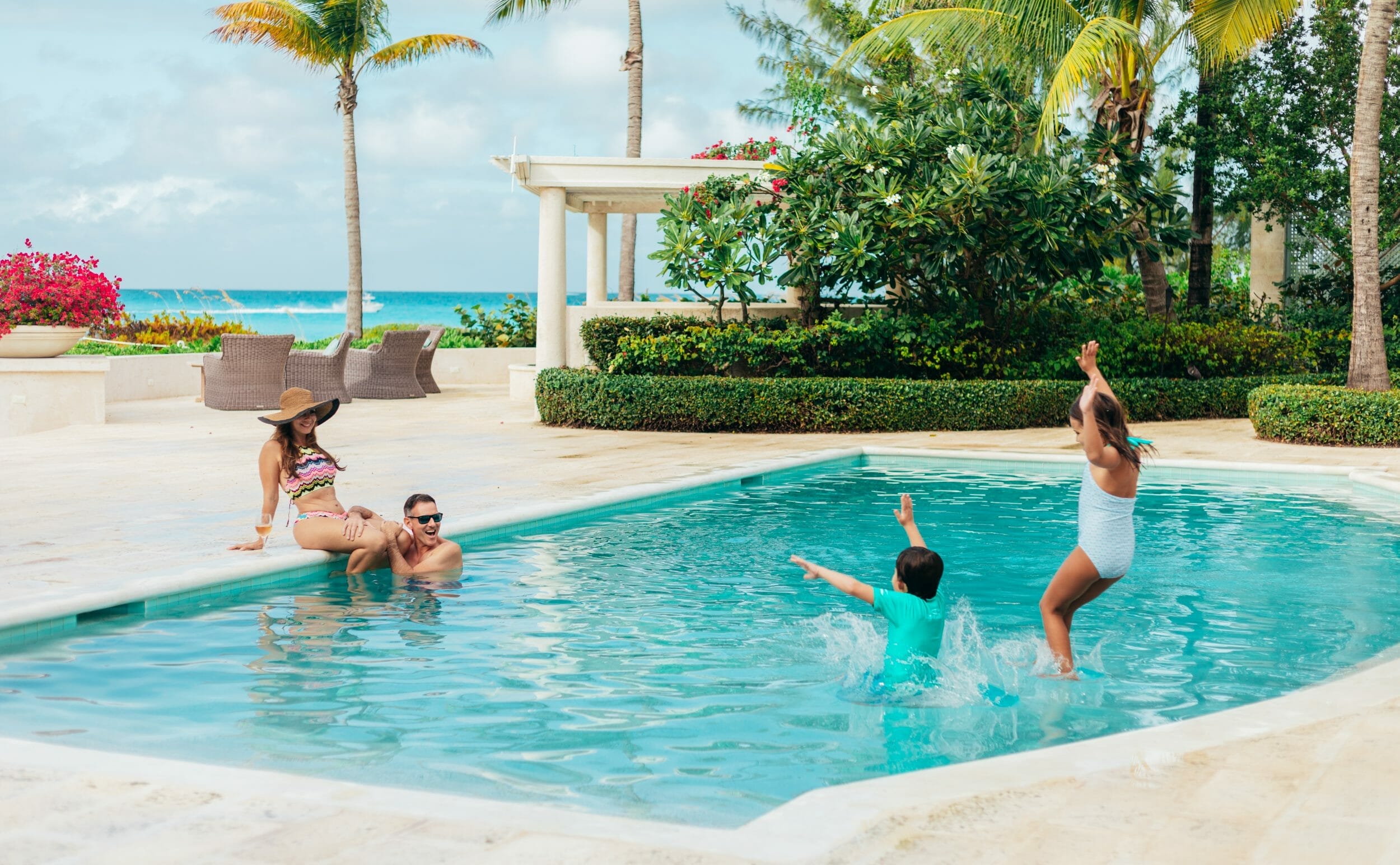 Best Prices & No Booking Fees
Booking with the Source you can guarantee an efficient and seamless process. We liaise directly with the villa owners, ensuring a quicker response time, better communication, and the best price guaranteed.
What helped take us over the top was the exceptional staff. An amazing butler who anticipated our every need. From our morning coffee, juices, we never lifted a finger. Chef prepared the most amazing food, truly exceptional and delighted us at every meal. Housekeeping was on top of all cleaning and we never had to ask for anything. Everything was truly exceptional.
Another one for the book. Amazing memories were made once again! Can't thank all of the staff enough for all their hard work and dedication to making this such a wonderful experience once again. Third time here and feel certain there will be a fourth.
This week has been so incredibly memorable for us all! The real credit goes to the amazing staff for making this trip one that we will remember forever. The food for this entire trip has been exceptional. The whole staff were so attentive, it seemed they anticipated our every need before we even knew what it was that we needed throughout the trip.