The Source is a property management and villa rental specialist based in the Turks and Caicos Islands with a portfolio of over 20 extraordinary properties.
Over the past decade we have grown from managing and maintaining just three fine properties, to become the company of choice both for villa owners and discerning vacationers.
As the first property management company of its kind in Turks and Caicos we have set the standard for the industry, providing outstanding, personal service. The trust we built with owners, along with our exhaustive knowledge of the islands, ensured our portfolio of properties grew.
As demand for villa vacations increased, we found ourselves in the ideal position to offer these distinctive homes as rental properties.
We have always sought to ensure that choosing a vacation rental never means compromising. For that reason, we don't strive to merely match the comforts, services, and facilities that five-star resorts offer, but to surpass them.
To do this, we seek out properties that offer distinctive architecture, beautifully designed interiors, and impressive amenities, and we consult with owners to ensure their villas are continually upgraded and equipped in line with the latest trends in luxury living.
The Source offers fully staffed villas so that guests need never make a bed, hang up a towel or prepare a meal on vacation, and our concierges become our guests' bespoke travel designers, devising itineraries, organising celebrations, and surprising them with unimagined levels of service.
The Source is not affiliated with any resort or hotel brand. As an independent operation we have developed and refined what it means to be a private luxury villa management company in the Turks and Caicos and we have remained intentionally small, so that we can continue to offer the flexibility, creativity and genuinely personal service we are known for. Above all, we are a team of people, caring for people.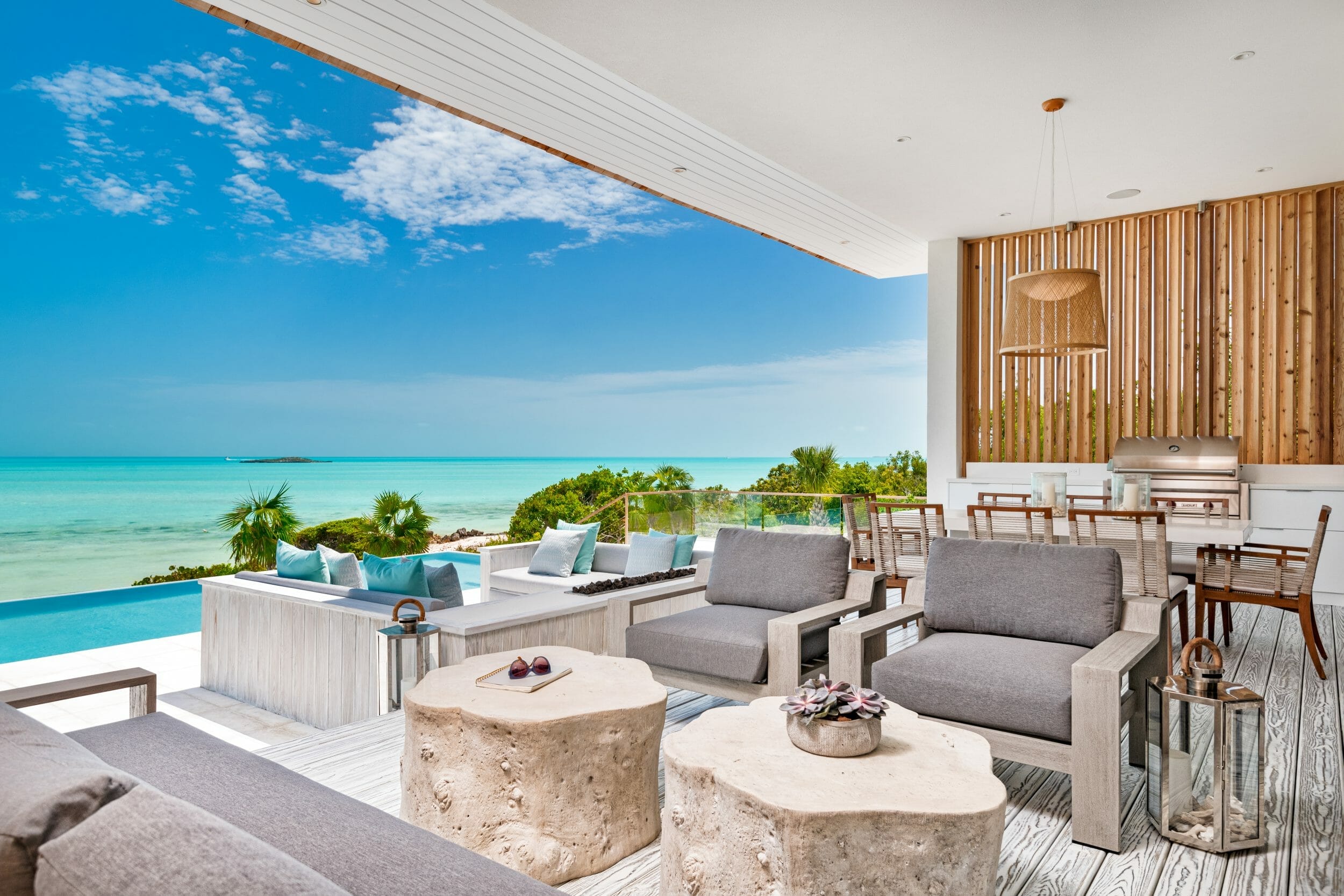 Mission
To invest in our people and to build a service excellence brand that is focused on exceptional quality standards that transcends our guests' dreams and aspirations to give them memories that will last a lifetime.
Vision
To be a world-class company whose values and culture become the hallmark of service excellence in luxury villa destination markets – a company who believes that service is    "A team of people caring for people"