The Turks and Caicos are an incredible destination for those who want to experience pristine natural settings, near-perfect weather, and world-famous beaches. Our islands' beauty is treasured by even the most seasoned travelers because our concierge will assist in tailoring your holiday from start to finish or plan a special event during your stay on the island. Our team's knowledge of local vendors makes fantastic memories inevitable.
If you can dream of your perfect day, we can build it. If you need some ideas, well then leave it to the professionals... Get inspiration with some of our popular experiences below. Whether you need more inspiration or want to customize your experience, contact our 24/7 on-island concierge.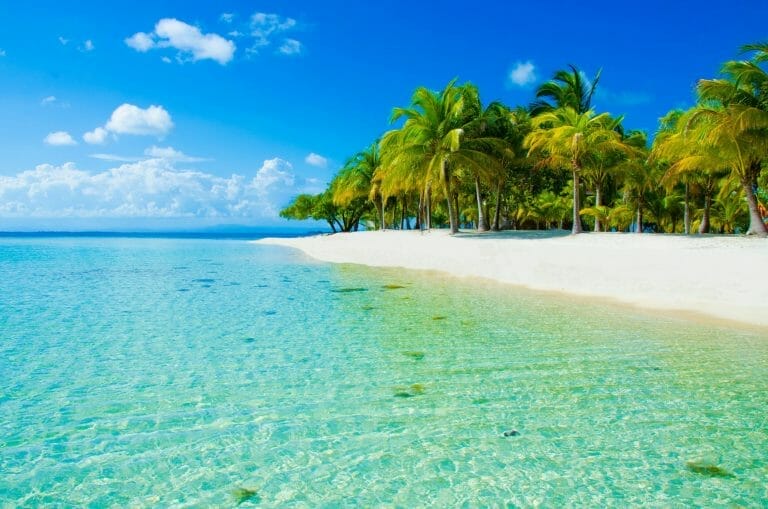 Island Hopping
Nothing inspires your inner explorer like visiting the secluded islands and cays off our coasts. These uninhabited, perfectly protected landscapes are only accessible by private charter.
Whale Watching
Rise to your feet in awe of some of the most majestic creatures on earth with our whale watching excursion. Our waters feature pilot and humpback whales in their natural habitat.
Island Tours
Let us handle every detail of your island exploration with a buggy, ATV, or luxury van tour. You will see the hidden gems only locals are privy to on your one-of-a-kind personal tour.
Golf
Enjoy the natural hardscapes and plant life woven throughout gorgeously maintained greens when you choose to golf on your island vacation.
Tennis
Book doubles or a one on one lesson. Either way, your game has never been stronger than on one of our featured courses available through your concierge.
Solo Water Sports
With a virtually endless list of water sports, we have something for everyone. Give wakeboarding, wake surfing, jet skiing, tubing, or water skiing a go. Or if hovering above the water is more your style give eFoiling or kiteboarding a try.
Fishing
Our fishing excursions make the most of the teaming waters off of Turks and Caicos. Have a chance at casting into some of the most beautiful waters the world has to offer with our fishing adventures.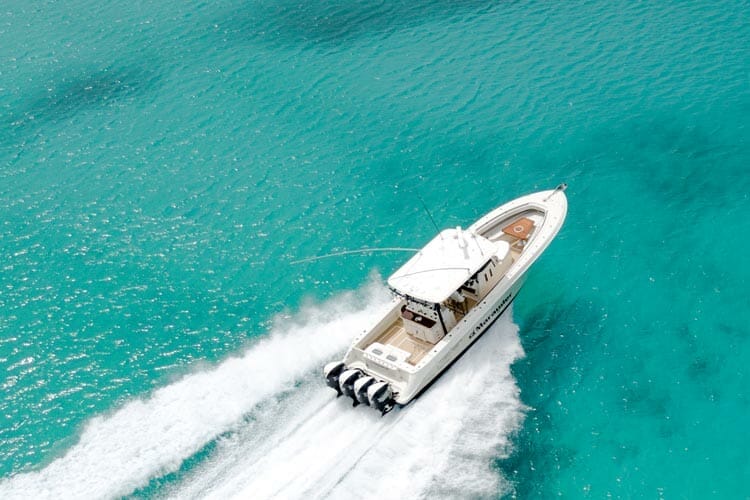 Boat Charter
Prefer being the captain of your own vessel? We have charters available from luxury yachts to family-friendly boats equipped with entertainment and slides. We will work with you to stock your craft, ensuring your day on the sea leaves a lasting impression.
Horseback Riding
Explore the impressive coastline atop a stunning steed when you go horseback riding during your vacation with us on Turks and Caicos. From families to couples, this adventure is a perfect way to view the sunset or take in the natural fauna sounding you.