If you're a foodie, you are in for a real treat in Turks and Caicos. Known as a gastronomic destination in the Caribbean, diners will experience a real feast for the senses when indulging in local delicacies.
The idyllic beaches of Turks and Caicos consistently rank among the best in the Caribbean - and the world. This stunning three-mile arc of soft white sand along tranquil, crystalline seas is arguably second to now.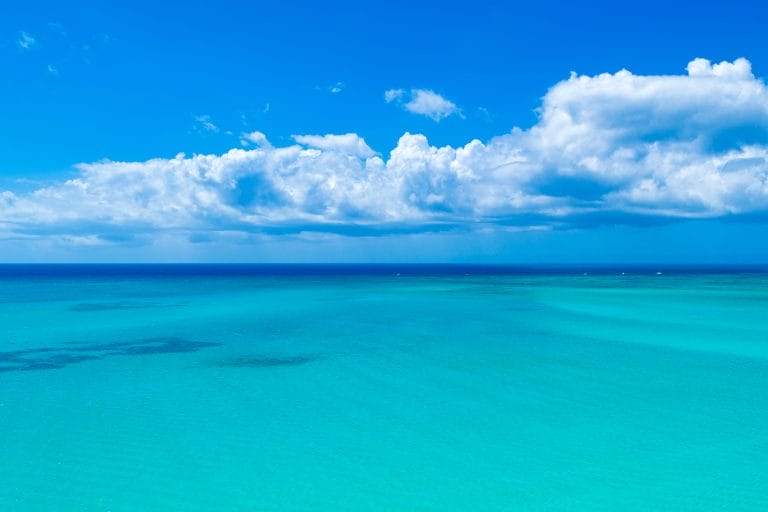 Whether this is your first visit to this Caribbean destination or you are a return visitor to Turks and Caicos, each season has its unique offerings.